community
Nothing Community
This is Nothing Community. A project in possibility. Come join us for an opportunity to be seen and heard. To contribute to Nothing's mission. Let's abandon the glorification of I and open up to the potential of we. 

The community is always creating. Always evolving. 
members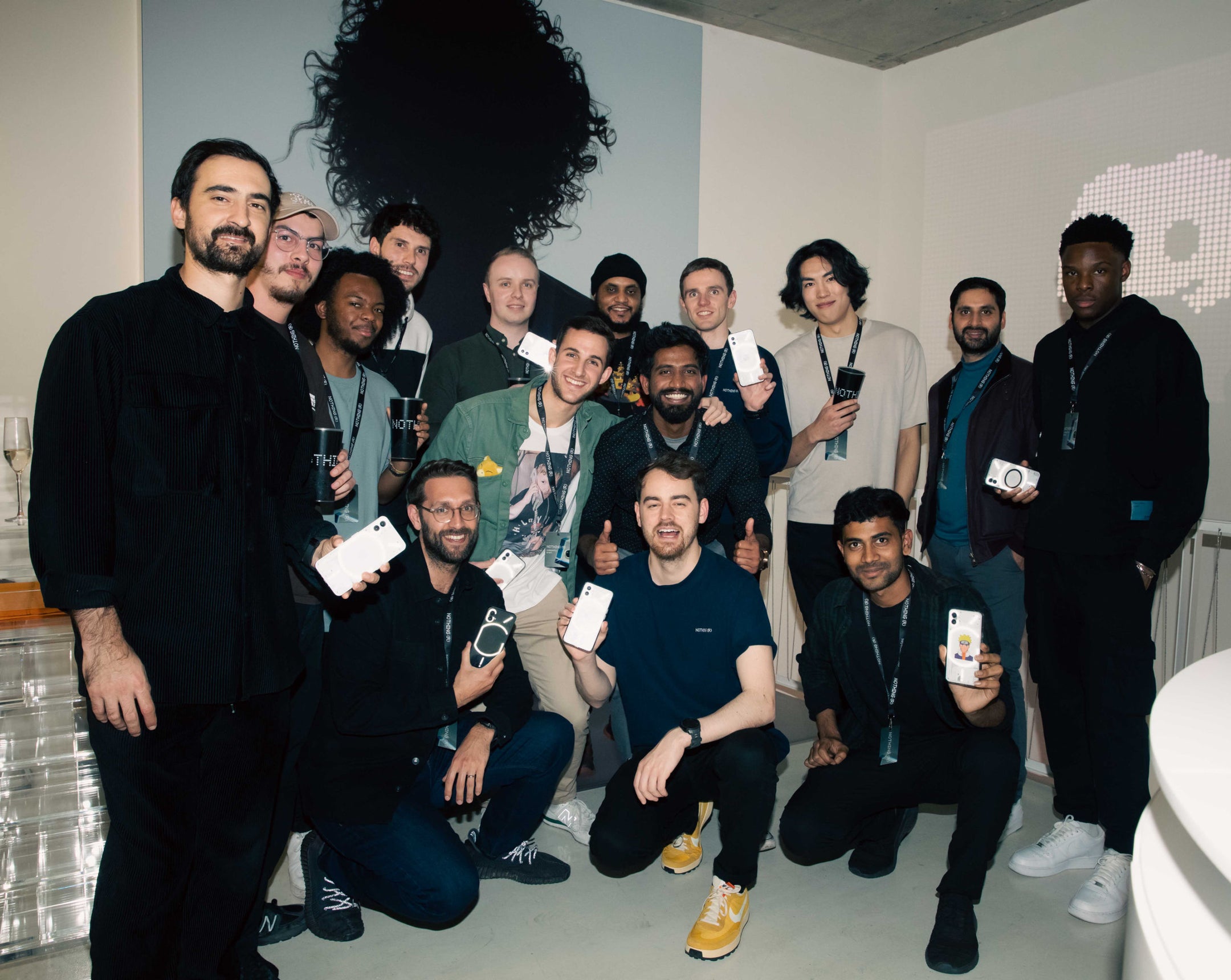 Community members
Our community is a diverse and inclusive space, bringing together passionate people from around the globe. Whether you're looking to engage in constructive conversation about tech, or simply want to keep in the loop with Nothing news, everyone is welcome.
board observer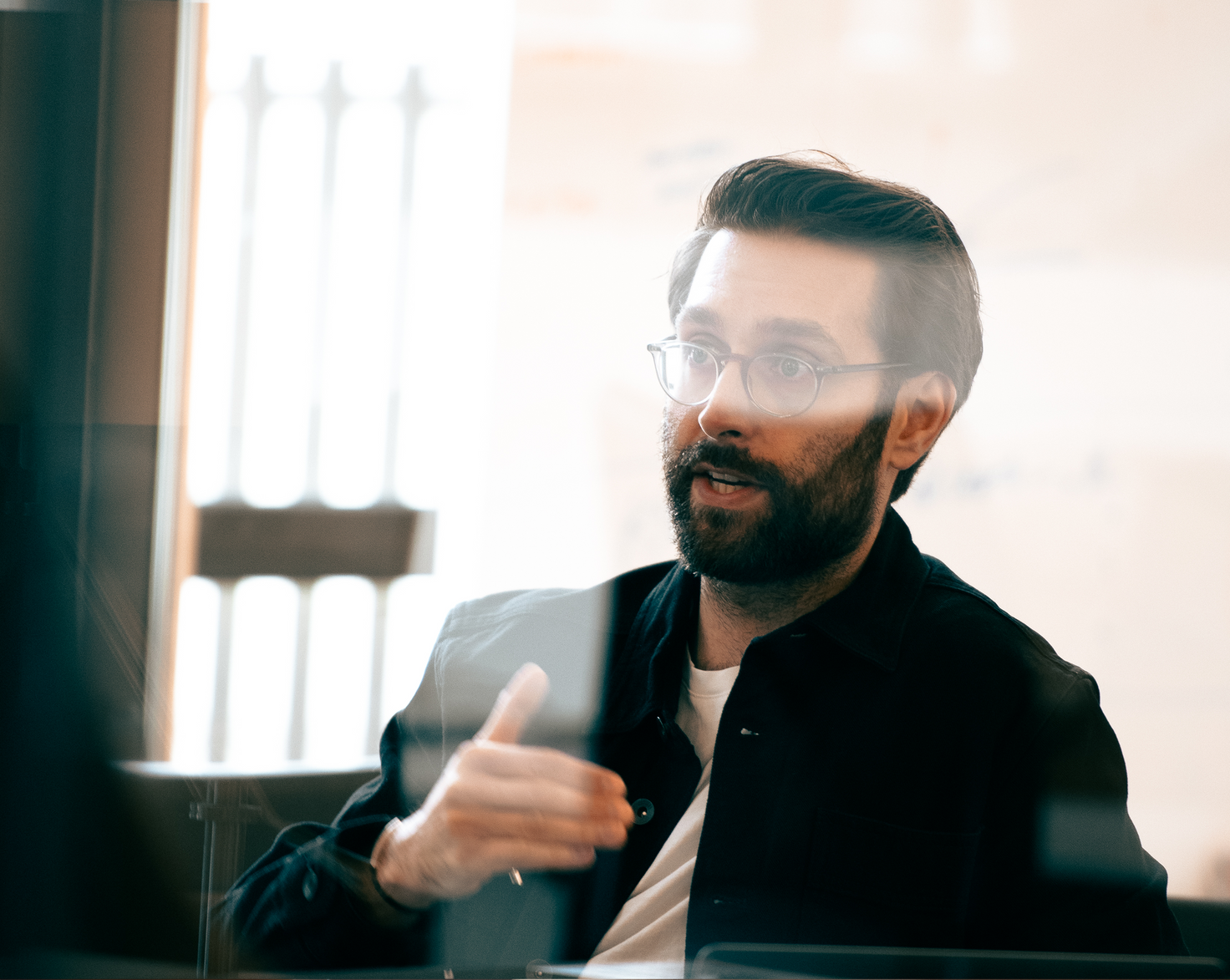 Board Observer
A seat at the table. Each year our members elect a representative to amplify the community voice in Nothing's board meetings. It is the Community Board Observer's responsibility to be the bridge between senior leaders and Nothing fans.
community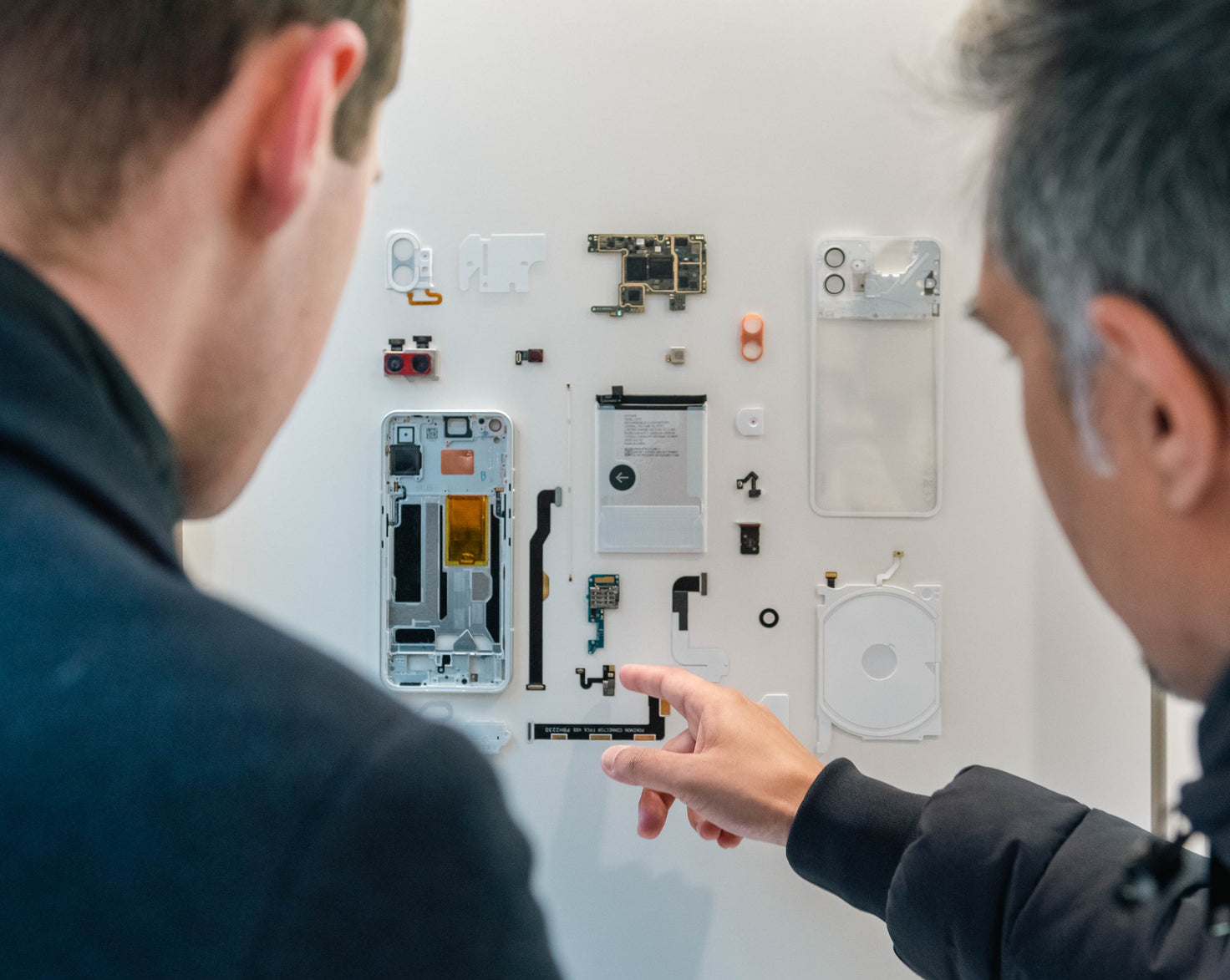 Community
The official Nothing Community destination. Discover the latest Nothing news, raise your voice and engage with likeminded people. The Nothing Community is open to everyone: let's create something meaningful together.
Discord
Join our Discord server for live workshops, gaming sessions and of course, non-stop tech chat. This is also a place for collaboration, where we invite people to showcase their projects, pitch ideas, and contribute to our mission.
dots
Dots
Nothing's official Web3 project. Nothing Community Dots are tokens that have been gifted to our earliest supporters. They can be earned through community contribution. They unlock exclusive spaces on our Discord server and provide an elevated community experience. Also available on the secondary market through OpenSea.