thank-you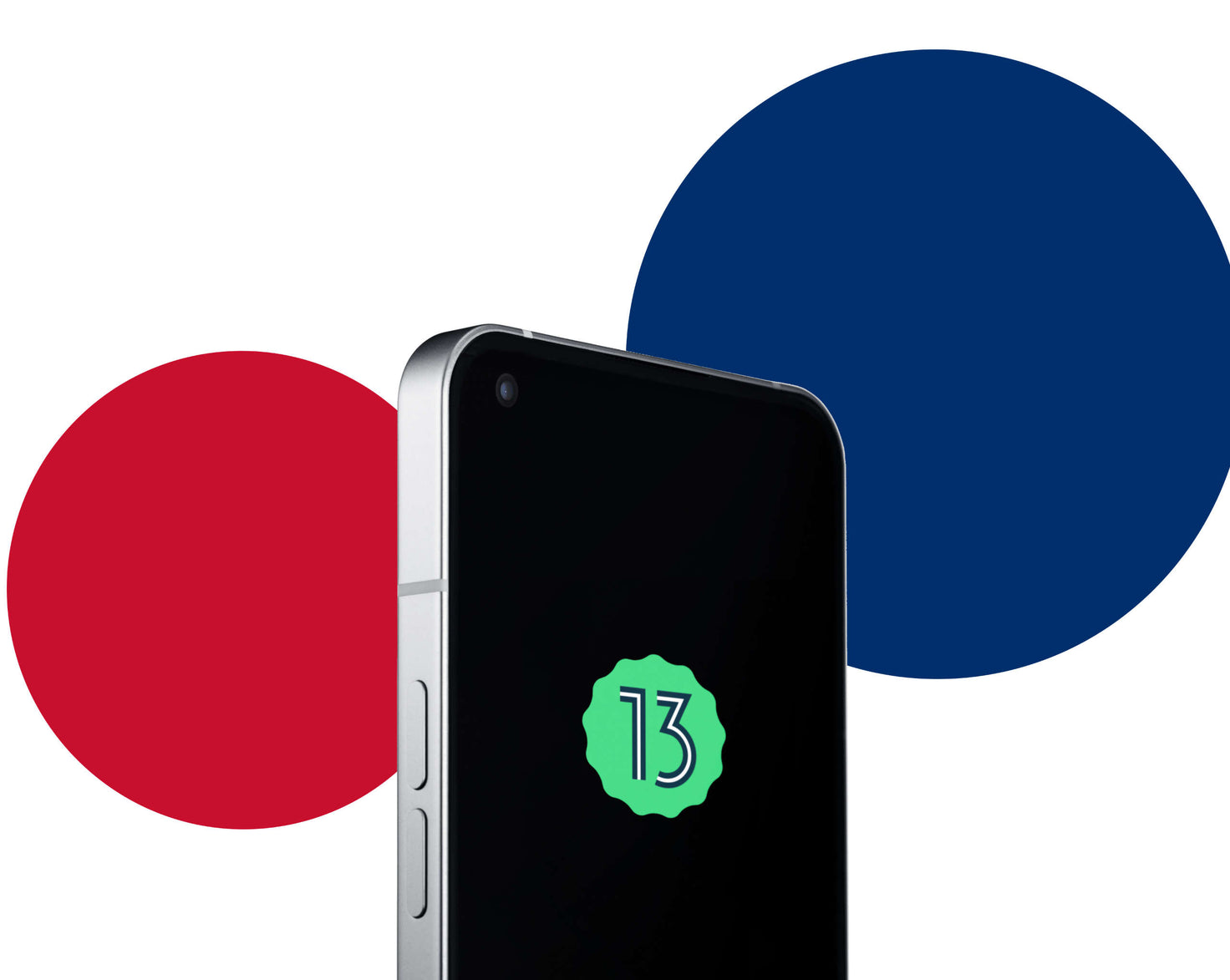 Thank you
The Nothing Beta Membership are no longer on sale. If you have purchased, thank you for being part of our testing program in the US.

Those with a Phone (1) can also now experience the full version of Nothing OS 1.5, powered by Android 13. Head to Settings > System > System Update to upgrade.
Phone (1)
8+128GB
Glyph Interface
50 MP dual camera
Nothing OS
120Hz OLED display
Snapdragon™ 778G+
about us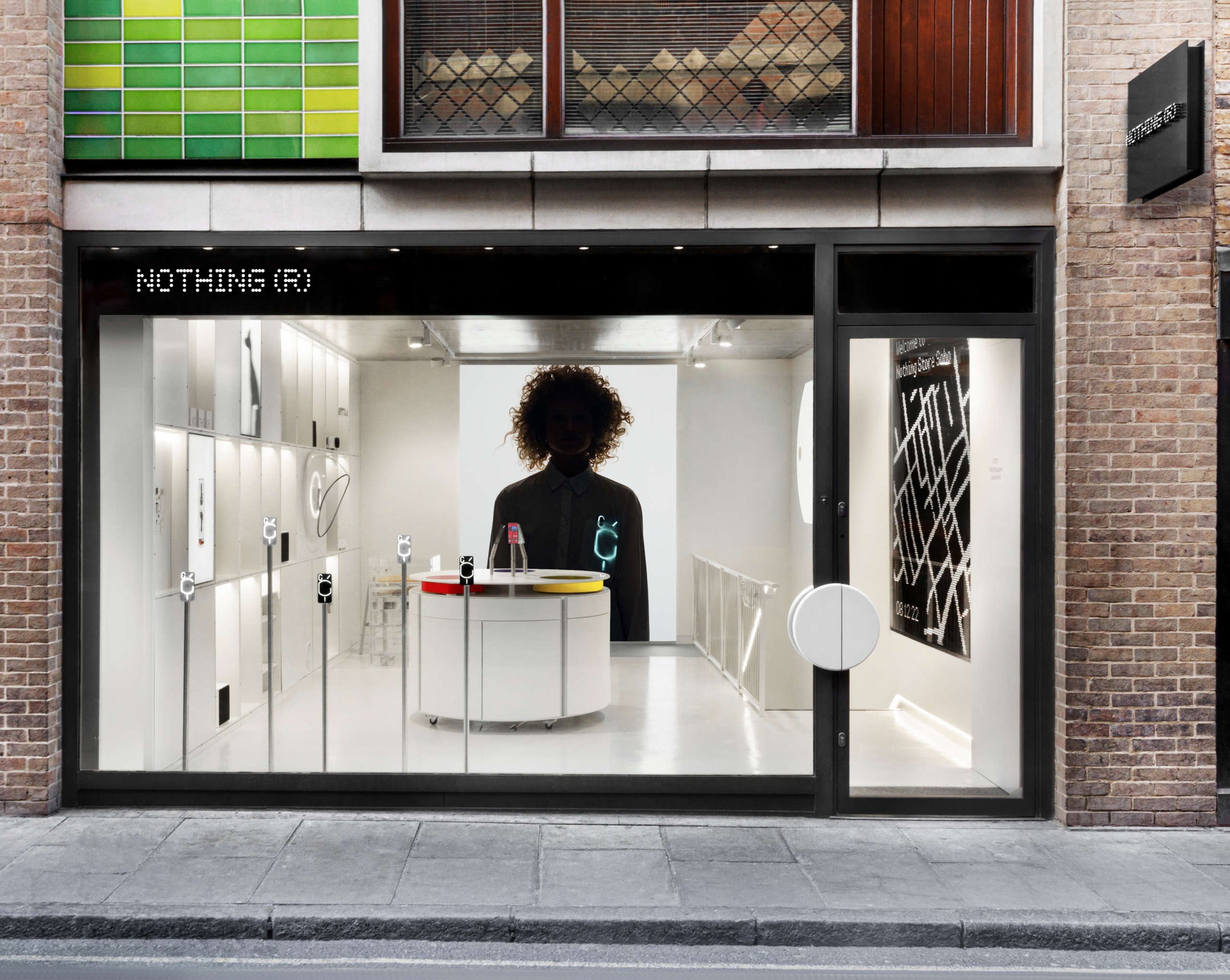 About Nothing
Nothing is a London-based tech company here to make tech fun again. We're not chasing giants. Just great ideas. Brought to life for the love of building something with meaning. Built together with a community who want to feel something too.
Frequently Asked Questions
We want as many people as possible to experience Nothing's approach to technology. Where outstanding performance meets iconic design.

Phone (1) was not originally released in the US but it's set to be an important market to us. By giving our American audiences access to the Nothing Beta Membership, we can get to know them better and incorporate their input.
The membership costs $299 and will include:
Phone (1) Black 8 + 128 GB
An opportunity to claim a Nothing Community Black Dot (grants access to the Nothing brand and special offers)
Shipping typically takes 5-10 working days and you'll receive a notification once your Phone (1) is on its way.
The Nothing Beta Membership program will run until 30 June.
The rollout has officially begun, To upgrade just head to Settings > System > System Update.
A Black Dot is an NFT. A token that is part of Nothing's official Web3 project - Nothing Community Dots. These tokens have been gifted to our earliest supporters and can be used to unlock exclusive spaces on our Discord server. Learn more about Black Dot.
We'll email you when your Black Dot is ready to be airdropped. You must have a crypto wallet.
One Black Dot will be offered per unique email address.
No, this is strictly for Phone (1).
No, the Phone (1) Black 8 + 128GB is the designated Beta Membership device for this program.
No, the Phone (1) you receive is the same unit sold globally.
Below is a list of carrier bands that support Phone (1). CDMA is not supported.


Carrier: AT&T
LTE Bands: 2/4/5/12/17/26/66
5G Bands: not supported
Carrier: T-Mobile
LTE Bands: 2/4/5/12/26/66
5G Bands: N41
Carrier: Verizon
LTE Bands: 2/4/5/66
5G Bands: not supported

Please note, not all carriers will fully allow Phone (1) to operate on their network.
Please check the limitations for each of the main US carriers below:


AT&T: 5G network is not supported. 4G and 3G are supported. Additionally VoLTE and VoWifi will not work.
T-Mobile: 3G, 4G and 5G are supported, however, not all 5G bands are supported.
Verizon: Compatibility with Verizon is very limited. Verizon 5G and CDMA networks are not supported. 4G is supported. Prior to using your Phone (1), you will need to contact Verizon customer service to add Phone (1) IMEI to their database.
We have a 14-day return policy. Within 14 days, the phone can be replaced and the membership can be refunded. There's no after-sales service after this period.

If your Phone (1) is accidentally damaged within 14 days, the cancellation and refund will not be supported.
Please note that the shipping fee will be charged for the no-reason return, self-mailing is not supported.
Just contact our customer service. We will help you arrange a return but you will need to cover the delivery cost for returning an unwanted product. Learn more