Our mission
We think tech needs a change. In a world where products all look the same, we don't want to just make the same thing as everyone else. What we want is to create iconic products that we're proud to share with family and friends. And that means we have to do things differently. This is the spirit that drives and sustains everything we do.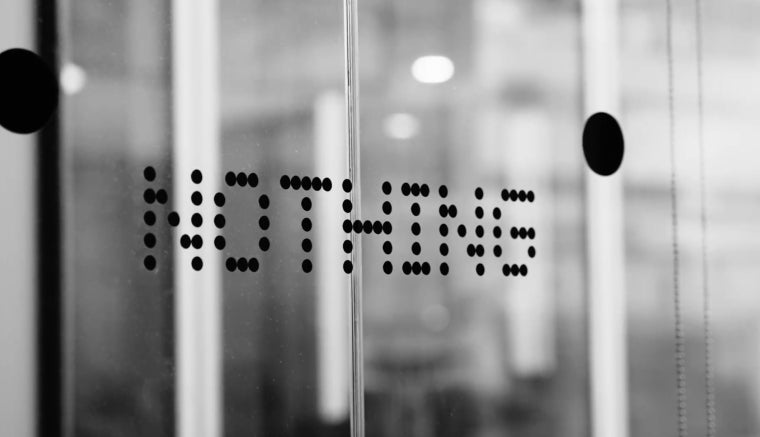 our values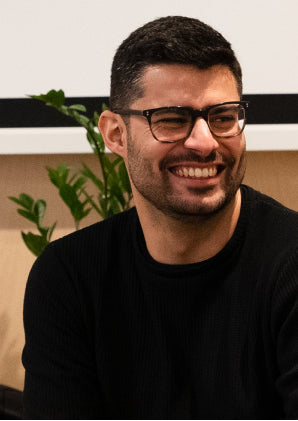 Be the change
We are proactive and drive change. If there is something we want to see happen, we work for it. We don't wait, but act today, embrace new opportunities and adapt with speed. And that includes sustainability. Our first product is already carbon neutral, and it's just the start of our long-term ambitions.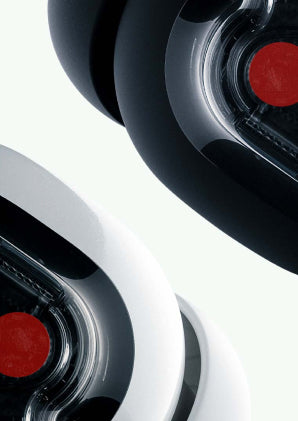 Pride in product
We don't ship junk! We surround ourselves with those who share our passion, willing to dive into the details and let curiosity turn their craft inside out.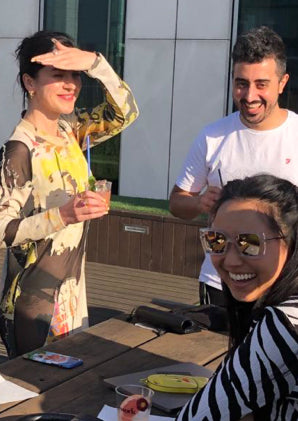 Thrive on diversity
We keep an open mind, welcome differences, and listen before we speak.We believe that diverse perspectives best equip us to deliver extraordinary results and experiences.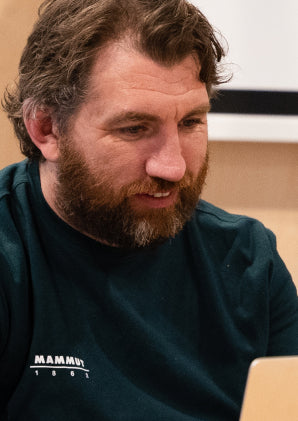 Survive
We know victory doesn't happen overnight. We balance our ambitions with reality, always prioritising long term survival over short term gains. When faced with challenges, we persevere by remaining calm and rational. 
Achieving it together
In a year, we've grown from an idea to a 300 people-strong global team with offices in six regions. That's not bad for an idea.

We can say the usual things about what it's like to be part of Nothing, about being diverse, creative and collaborative. And all of that is true. But the crux of the matter is, everyone here are masters of their field who truly believe in the mission. We're passionate, we work hard, and we speak our minds. As part of a driven, close-knit team, you'll be part of projects and conversations that you might not expect and wouldn't get the chance to in other companies.

If you think this sounds good (and who wouldn't, honestly), then please get in touch. We'd love to have you.
Perks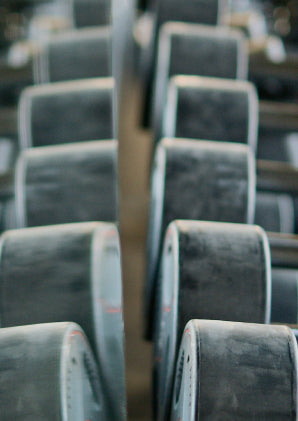 Wellbeing
If you're a regular gym bunny or a beginner, we've got you covered with a monthly gym allowance. Speaking of coverage, we also offer private medical insurance.
Social
Expect the perks of working in a tight team: regular after work drinks near the office and team-building activities. Get ready for the most competitive Crystal Maze of your life.